Your partner in building the BEST Work Force Management Solution for your company
We are not a PEO Broker.
Our organization has access to all options: Payroll companies, Workers' Comp carriers, Benefits carriers, Employer Liability carriers, and HR outsourcing.
We customize a solution for you that maximizes Administration Solutions while minimizing your costs and we ensure you receive all the benefits of making a transition.
Limitations in insurance (Choices & Customization)

HR Authority

C0-Employment (Share Risk Without Full Control)
Worker's Comp MOD rates forfeited

Admin fees

High EPLI Deductible
Employee Separation

Insurance Negotiation
Loss Of Unemployment Experience "Compensation Rate"
Affecting:
Workers Compensation Experience

Unemployment Compensation Experience

With thousands of dollars in potential cost
Hidden Penalties

Hidden Costs
Take Control Of Your Numbers
With Right Sized Resources Proprietary System
Wouldn't It Be Great To Know:
Understand all your viable options.
Know for certain the facts so, you can make the best decision for your company
Receive total liability exposure
Receive the true cost for each service, insurance and administrative fees.
Personal Advocate to negotiate all aspects with State Authorities, carriers and vendors
Right Sized Resources Is Constantly Looking For Opportunities To Put Money In Our Clients Pockets
● Over 30 years experience with leading

Workforce Management companies
● 
Helped over 1,000 companies
●
Saved clients over $20 Million Dollars
You're in the best of hands.
I own and operate a wholesale and retail fish distribution company located in Key West, FL. We are one of the largest companies in the Florida Keys and have been using an employee leasing company for more than 10 years. I met Chris Griffith and Right Sized Resources at a seminar. We did not need any services until we received a significant rate increase in our health insurance so I contacted Right Sized Resources to see how they could help.
They were able to review what was available on the market for all the resources necessary for payroll. This included health insurance, workers compensation, payroll and tax filings. After reviewing it all they were able to come up with a solution that provided a reduction in costs for good health insurance as well as a reduction in cost for workers comp and administrative fees. All in all, we were saving over $10,000 per year. The transition has gone smoothly, and we have received what was expected. In addition to the savings, we were able to take advantage of Disaster Credits from Hurricane Irma that had been left on the table.
I would recommend their services and taking the time to discuss how they could help your organization.

We were introduced to Right Sized Resources and Chris Griffith in 2016. At the time, we were utilizing an employee leasing company and wanted to get out, but felt trapped. No one would write our workers compensation because of some claims that were charged against us. Right Sized Resources was able to move us out of employee leasing and get us written on our own workers compensation policy, with our own Federal ID number. This saved us significant money.
Next, Right Sized Resources analyzed the claims that had been charged against us. One of the large claims was invalid and should have been subrogated to General Liability. Chris Griffith identified this, found out that the carrier was not allowed to report this claim to NCCI. He found the policy, fought the carrier all the way to Tallahassee on our behalf and had the claim removed from our history. As a result, it moved our mod rate from 1.57 to 1.32. This saved us an additional 25% on our workers comp expenses. In the years following, our mod rate reduced below a 1, which now had carriers bidding on our business and giving us money back at the end of the year in the form of a dividend.
These savings have been invaluable in these challenging times. Other vendors have tried to move us to other resources, but we insist on keeping Chris Griffith and Right Sized Resources as our business partner. We recommend any company to evaluate how they could help you. They are very unique and no one else does what they do.

We are a family owned wholesale and retail fishery with a restaurant. We have been in business over 40 years. For at least the last 10 years, we had been utilizing an Employee Leasing Company to handle our workforce management.
One business/personal friend made a recommendation to meet with Chris Griffith from Right Sized Resources as he had helped him make some changes that had provided him needed cash flow at important times. I eventually scheduled a meeting and Chris was able to explain how he could help us review our situation, go to market and find the best solutions using the right resources for our organization to manage it, while reducing overall costs.
At first, we were not interested, but 6 months later, when we received a significant increase in Health Insurance costs, we contacted Right Sized Resources to see what they could do. Within 3 weeks, they had provided a solution that minimized administrative change and reduced our annual costs by thousands of dollars, including a 25% reduction in health insurance costs with better insurance. We made the change in July of 2020. The transition had few bumps and we have adapted to the new process and are enjoying the benefits in these hard times of cost reduction that goes right to the bottom line.
Subsequently, through RSR , we were able to find Tax Credits on the Table from Hurricane Irma in the thousands of dollars and for the ERTC Cares Act Credits. They helped us navigate through the pandemic by providing the data we needed for PPP loans.
We are so glad we decided to partner with Right Sized Resources. They have been a great business partner that has delivered on what they promised and we would recommend anyone to meet with them for a review of their needs.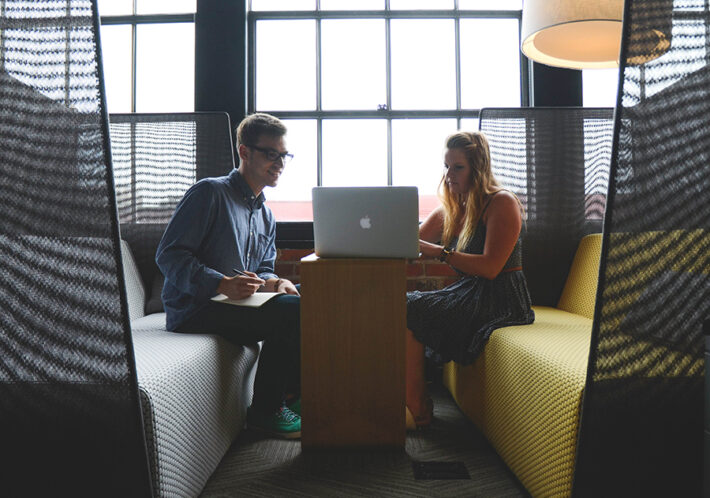 Gather, review, and confirm all the data necessary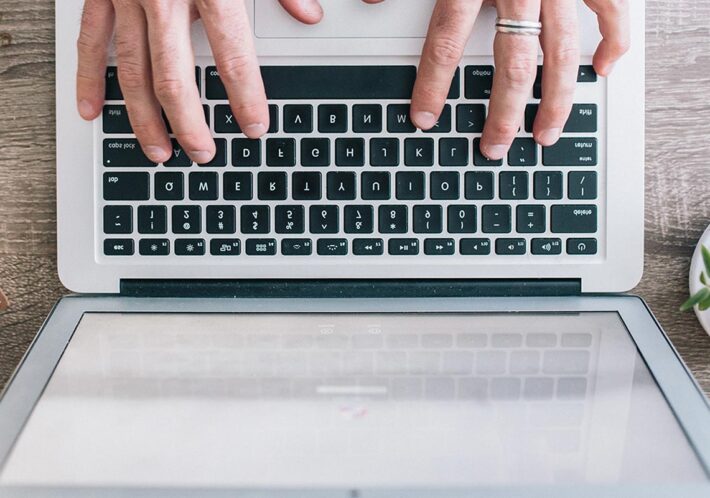 Implement the best solution in 30 to 90 days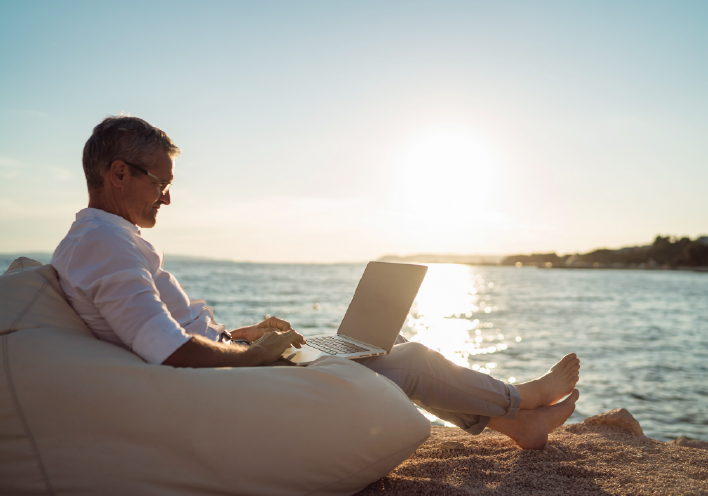 Enjoy the peace of mind that comes with knowing you have made the best decision for your business
At Right Sized Resources we know that you want to make the best Workforce Management decision for your company. For you to do that you need, peace of mind knowing your company is protected from issues related to employees at the best possible value. 
The problem is the complexity of understanding the individual and total cost of services provided by a PEO versus all the alternative options which makes you feel frustrated, believing the hassle of evaluation is greater than the benefit.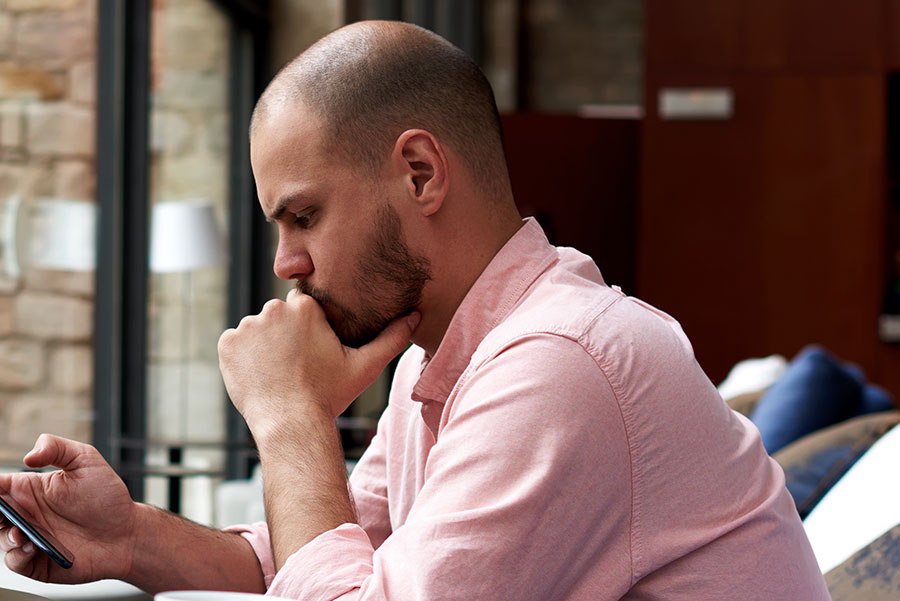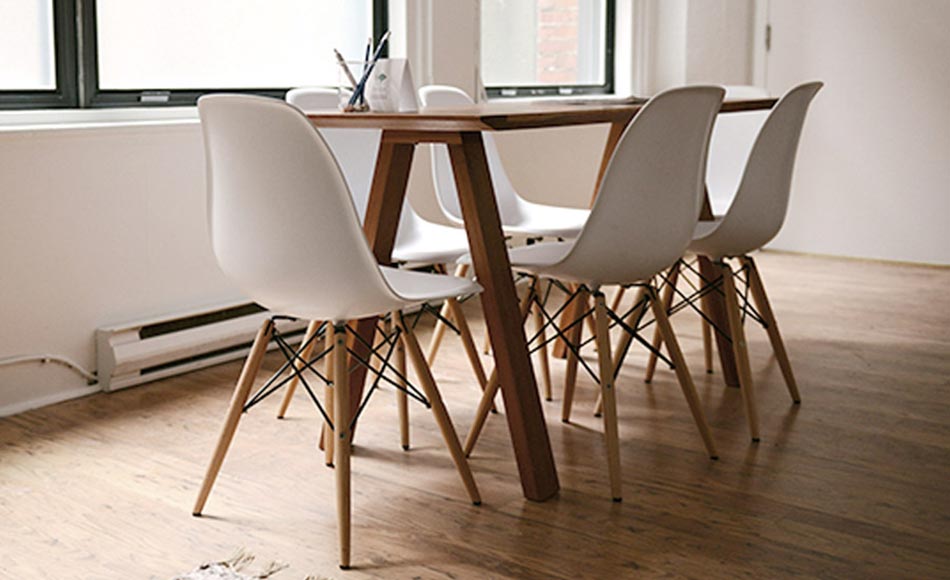 We believe it shouldn't be this difficult.  PEOs and Insurance providers make it too hard to get comparative pricing to help companies make informed decisions. Which is why we have helped over 1,000 companies save in excess of $20 Million Dollars.